Welcome to Pimp My Book. Authors helping authors get the word out on the printed word is a great form of kinship among key pounders. A good source of this is guest blogging. Pimp My Book is a series to bring various authors of every kind to my eclectic blog.
Today, we have Nicole Severn again because once is never enough! Their latest release, Let Me Out, came out in February 2012. They've come here to give you a little insight on the novel. Enjoy!
Nicole Severn
featuring Let Me Out
First off, I'd like to thank Pam for giving me the opportunity to guest on her blog and thank you for checking me out! I'm Nichole Severn and I write suspense and romance. Occasionally, you'll see a story in between. My stories are always filled with suspense, opposites attract and emotional roller coasters, but what am I telling you for? Check out my books, Let Me Out and White Trash Beautiful to see for yourself.
Blurb: For a psychopath, murder is addictive.
With every remorseful drop of blood spilled, the violent whispers in her head are silenced, but to Adelaide Banvard's disappointment, only for a short amount of time.
Used as an assassin, the schizophrenic monster inside her head grows stronger the longer Christian Wren takes advantage of her demons. Knowing this life will have her behind bars or six feet under, Adelaide wants out by any means necessary in order to save her sanity and her life.
For a federal agent, revenge is even sweeter.
ATF Agent Marcus Grant has declared war on Wren after the death of a fellow agent and forces his way into the weapon manufacturer's entourage to seek his revenge as an undercover bodyguard. Fully aware that men like Wren never risk getting their hands dirty, Marcus sets his sights on the first woman who has captivated him in a long time, Wren's personal bodyguard, Adelaide Banvard.
Adelaide realizes the man who can put her behind bars for life is the opportunity she needs to overcome her bloodthirsty desires, but can a mute psychopath convince Marcus she's not the killer he's after?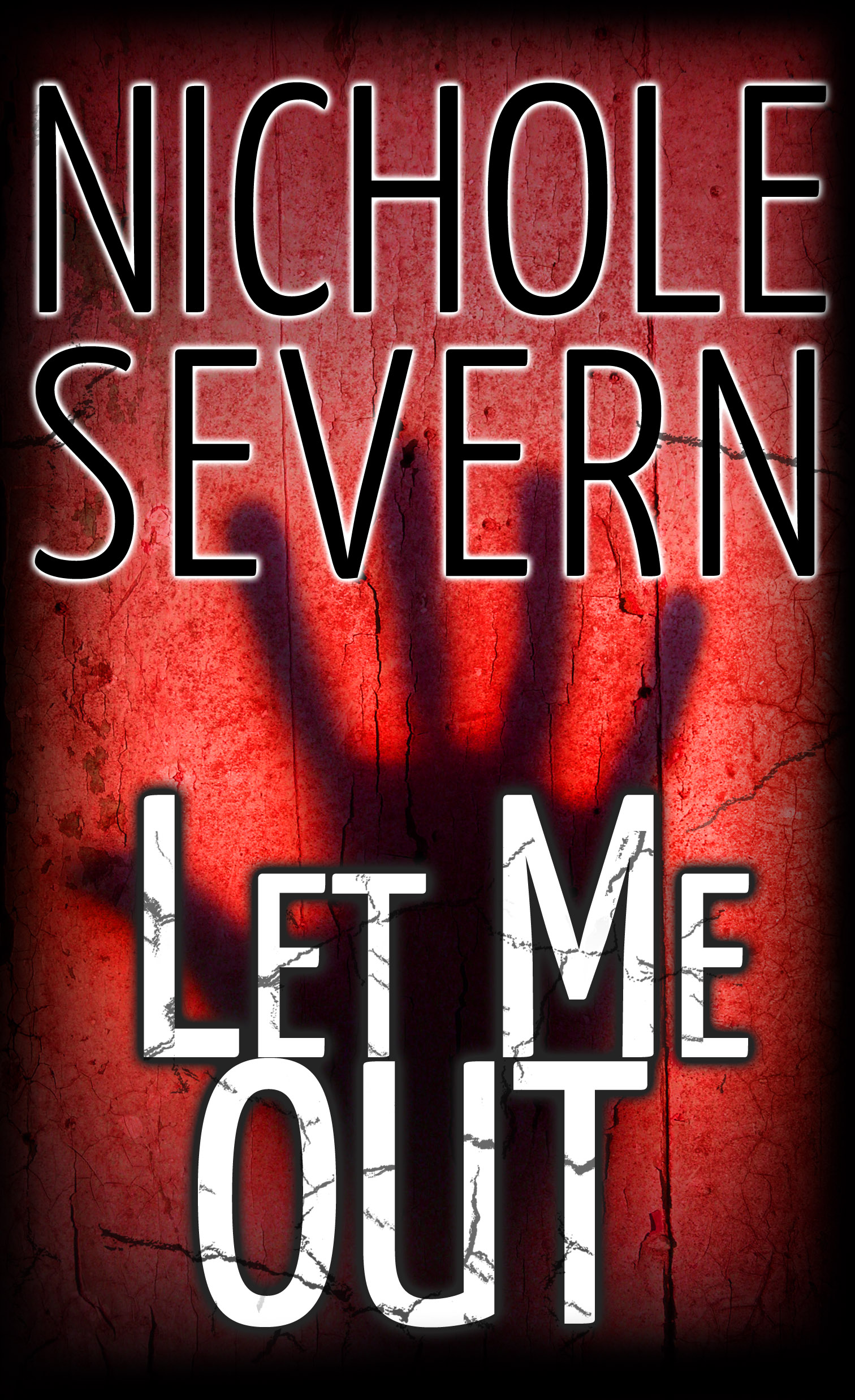 Excerpt: Her arms shook with the weight of her body as she pushed herself from the bed and padded lightly toward the bedroom door. Keeping her eyes on Marcus' form, she slowly opened it, hoping the hinges had been greased enough to let her free without incident. He would try to stop her and she couldn't let him. Clarity, unlike anything she'd experience before, pounded at her temples, urged her to take action. Not even her delusion needed to manipulate her further. She'd made her decision more than ten years ago.
She eased the door closed behind her, careful with every movement she made toward the stairs. The hardwood floor creaked under her weight, but she kept moving.
The farther she could distance herself from him, the better chance she had of escape.
Silence.
Do you honestly believe he could stop us now? the monster asked. I'm growing stronger. Soon, nobody will be able to stop me. It stared directly into Adelaide's eyes, willing its message to be heard clearly. Including you.
She couldn't respond, only hoped she had enough strength to live through what she had planned for tonight.
Time to hunt.
Where can you buy Let Me Out?
Amazon
Smashwords
Barnes and Noble
CreateaSpace
Where to Follow Nicole Severn:
Website
Blog
Facebook Author Page
Twitter
Goodreads
Want to participate in Pimp My Book? Send a query to Kastil Eavenshade